RESTAURANT MENU
Open for dinner Tuesday – Saturday from 5:30pm
Open for lunch Fridays!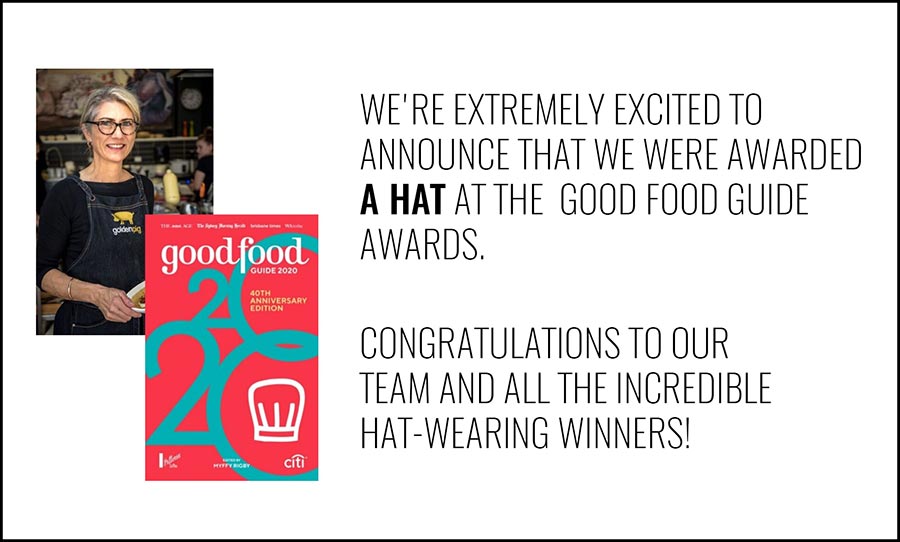 Upcoming Classes & Events
We hold a variety of 4 hour hands-on cooking classes ( $165) as well as wine workshops and other food, wine and beer events.
NEWSLETTER
Subscribe to our newsletter to hear about special events and be ahead of the queue for discounted classes or special offers.
Weekly Specials
Midweek (Tuesday /Wednesday) banquet
$39 per person
Friday lunch banquet menu
$39 per person

Thursday night BYO night (wine only)
$15 per bottle