About our Classes
The Golden Pig Cooking School was established in 2012. Run by chef, Katrina Ryan ex Rockpool and Spirit House, the classes are designed to be educational and fun and culminate in a meal with beer and wine. We have a variety of chefs and cuisines on offer for all tastes and skill levels.
Click on the images below for more information or to book!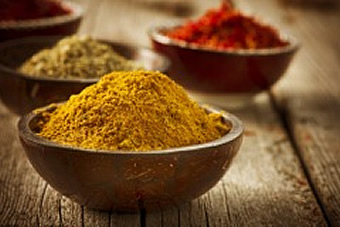 Moroccan and More – $165
Learn how to cook a whole duck, make bread, toast and blend spices and  celebrate the unique ingredients and flavours of the Middle East. Spicy Lamb Harira soup; Manoushi Flat breads with Scallop, Baba Ganoush and Harissa; Roast duck with Pomegranate and Walnuts; Wild rice salad with barberries, carrot and pine nuts; Semolina cake with yoghurt and burnt butter.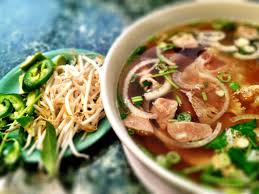 Vietnamese Soups & Noodles – $165
In this class we create a classic beef pho from scratch, a delicious noodle dish with charred tender pork belly and meatballs, a stir fry beef noodle salad and hot and sour Prawn Soup with Tamarind. You'll learn about making stocks – the basis to all good soups and which noodles to use and when. …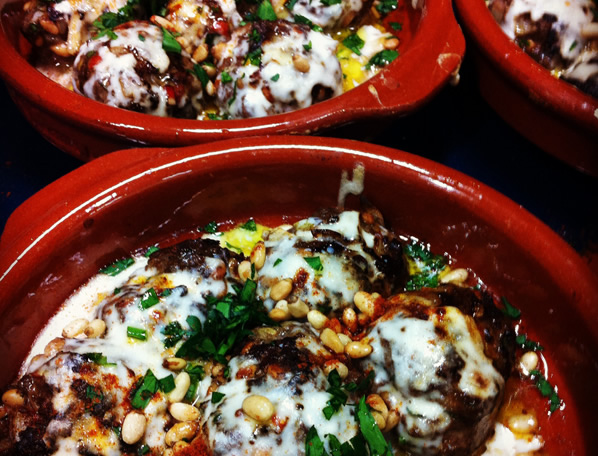 Exotic Flavours of the Middle East $165
In this cooking class, learn how to combine the exotic flavours of the Middle East with a modern twist. Bread fritters with Feta, Blackened Tomatoes with Fenugreek and Coriander Paste, Beef koftas with pine nuts and tahini sauce Circassian Chicken with Walnut Tarator & paprika oil Cauliflower, Eggplant and Carrot salad with Pomegranate dressing Almond …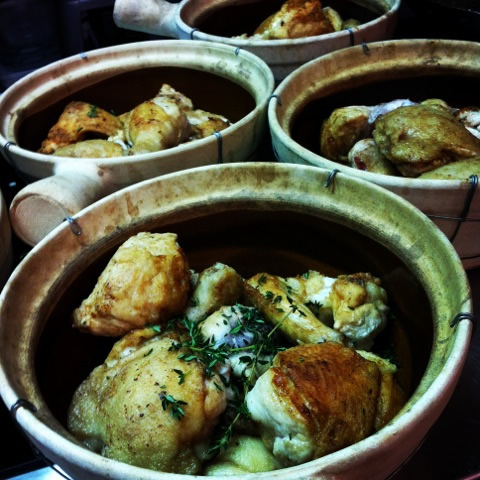 French Decadence $165
Sharpen your butter knives for this French feast! Start with Seafood Bourride, a Marseille style fish stew with prawns, scallops, snapper, saffron and aioli. For mains two peasant style dishes; a cassoulet with duck confit, pork sausage & haricot beans and a dijon braised chicken finished with creme fraiche.  We will also make handmade buttered noodles …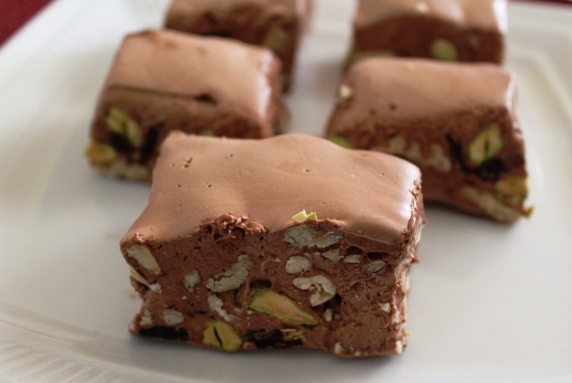 Dessert Masterclass -$165
This class is taught by Nicole Bashinsky, head pastry chef at Aria for over 13 years. This class covers nougat, creme patisserie, yeasted dough, meringue and curd. Hazelnut and lemon vacherin cake (hazelnut meringue, lemon curd and caramelized hazelnuts) Doughnuts with elderflower creme pat and strawberries Vanilla rice pudding, honeycomb Chocolate macadamia nougat This is a …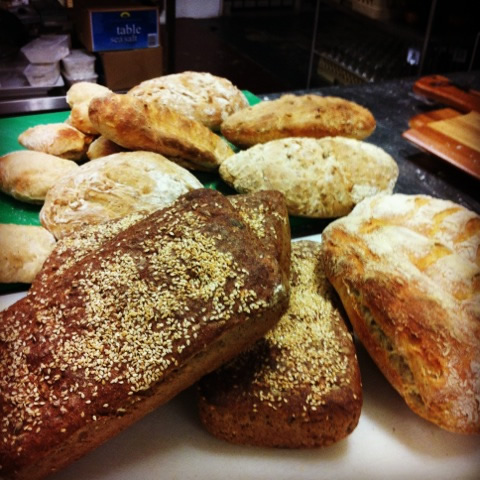 Sour Dough and Bread Making $165
Making your own bread is much easier than you think! In this hands on class you'll learn how to make and maintain a starter (and take it home with you) and create a variety of delicious breads with quality flour, grains and seeds. The price includes a meal of fresh baked bread with cheese and …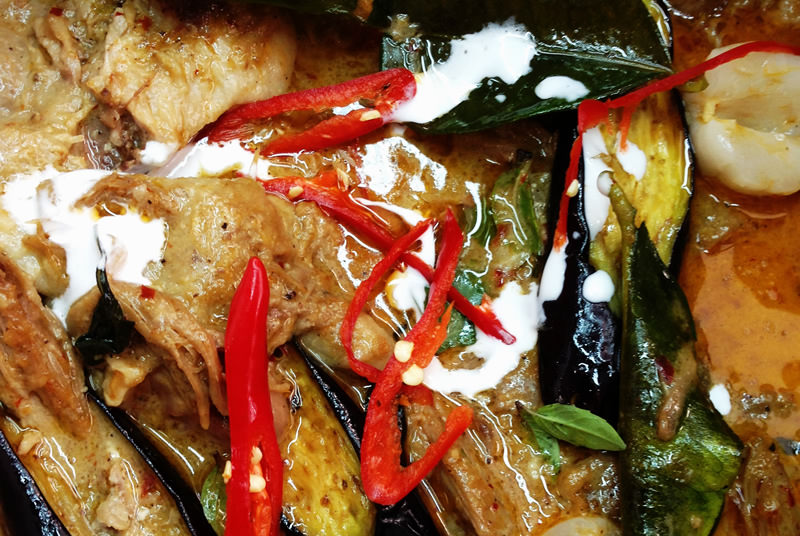 Thai Classics – $165
In this hands on class, learn how to put together a beautiful Thai meal, consisting of a tantalising Betel leaf appetiser, a coconut and galangal chicken soup, a rich red curry of duck with lychees, hot and sour green papaya salad and a stir fry favourite of chicken with chilli jam, Thai basil and cashews. …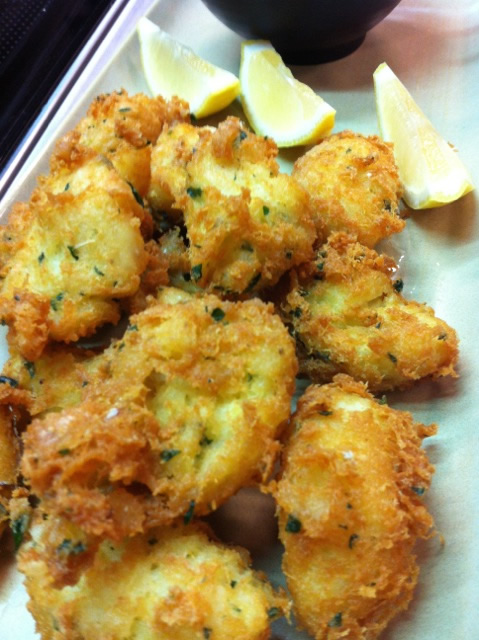 Spanish Tapas $165
Learn to cook a delicious selection of authentic Spanish tapas in this hands on cooking class ! Snapper, Capsicum and Chorizo kebabs with Mojo Picon Verde; Chicken Wings in Almond and Garlic sauce; Salt Cod fritters with alioli; Empanadas – Spinach, Anchovy, Pine nuts and Raisins; Ham, Green olives and Egg; Baked Cuttlefish Rice with Pimientos, and Saffron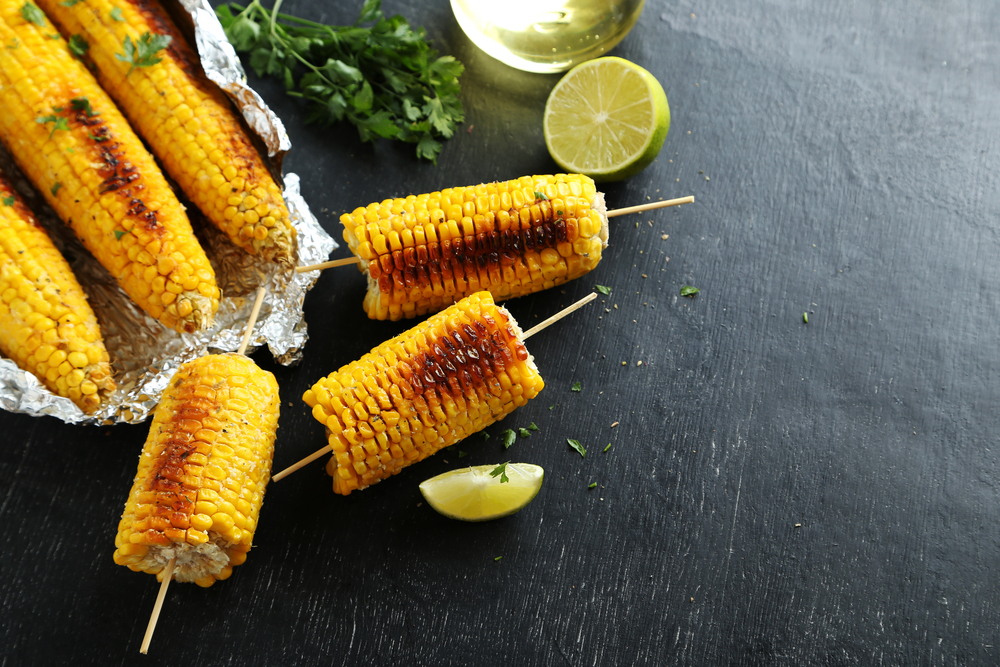 Mexican Street Food- New Class $165
Forget nachos with cheese flavoured corn chips, this class will have you making real corn tortillas and other dishes such as a complex molé sauce and tamales with authentic Mexican ingredients. The menu includes corn on the cob with manchego, chipotle & lime mayonnaise, Mexican style pizza with eye fillet of beef, a Taco Feast with …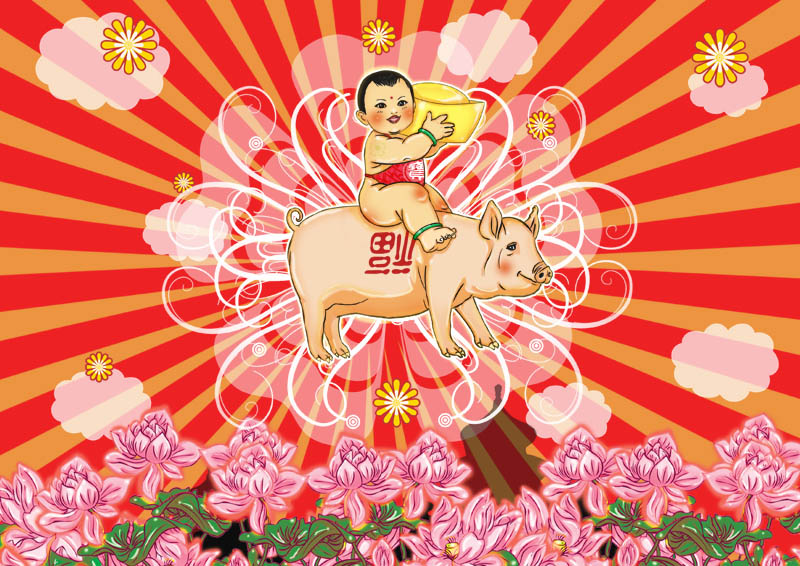 Year of the Pig – Authentic Chinese Cooking $165
Chef Katrina Ryan will be teaching you the tricks and tips behind some of the dishes from the Golden Pig Restaurant. Potsticker Dumplings with Pork and Water chestnuts, Ginger and Shallot dipping sauce Crab Omelette with XO Sauce Lion's Head meatballs Kung Pao Chicken Stir fry Greens with Yellow Bean Sauce  Deep Fried Banana with …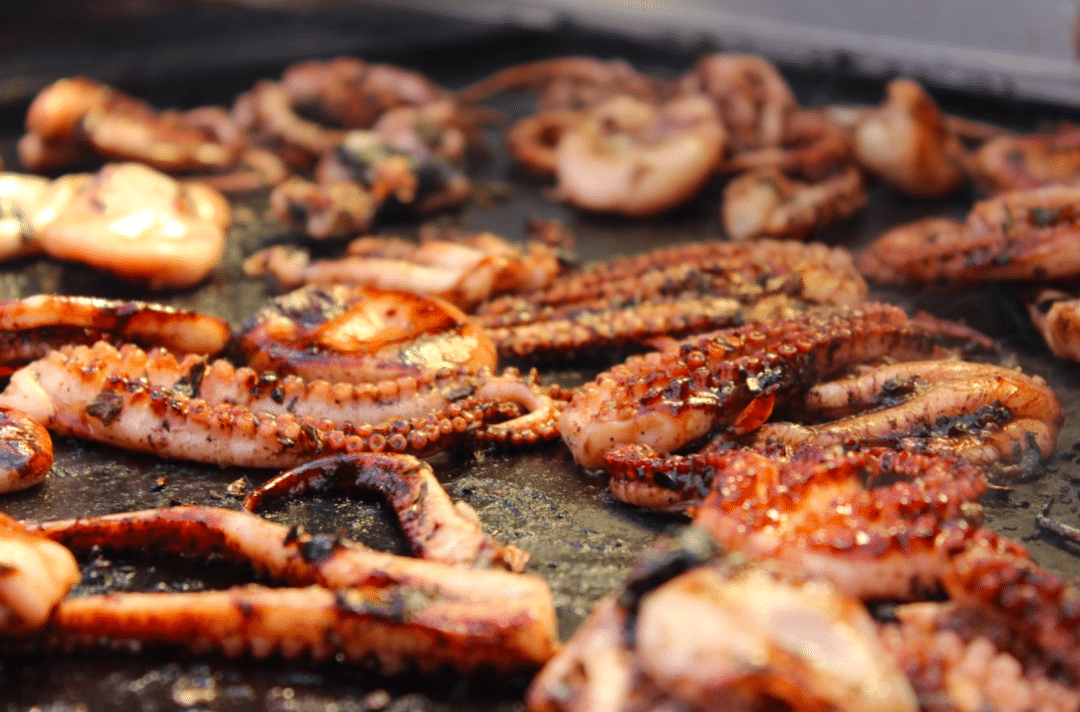 Modern Greek $165
This hands on cooking class will teach you traditional Greek dishes with a modern twist. Saganaki with Caramelised honey figs, Grilled Octopus with Tatziki dressing, Smoked Tahini Eggplant, Flat bread, Slow cooked lamb shoulder with Thyme and lemon, Skordalia, Fragrant Pilaf, Radish, cucumber, dill, tomato and sesame salad and finish with sweet and lovely Baklava.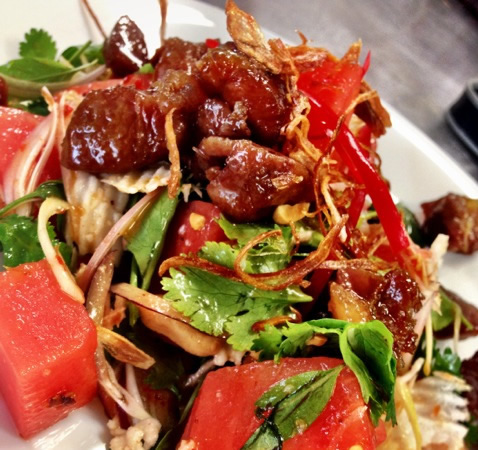 Scrumptious Summer Salads
Who says you can't make friends with salad?! These absolutely delicious salads will have your friends clamouring for an invite to dinner. Tea smoked salmon with fresh figs, walnuts , labneh and sapa watermelon, fresh coconut, lemongrass and sticky pork Wild rice, and quinoa with nuts, dried cranberries and sesame eggplant Fried polenta with tomatoes, …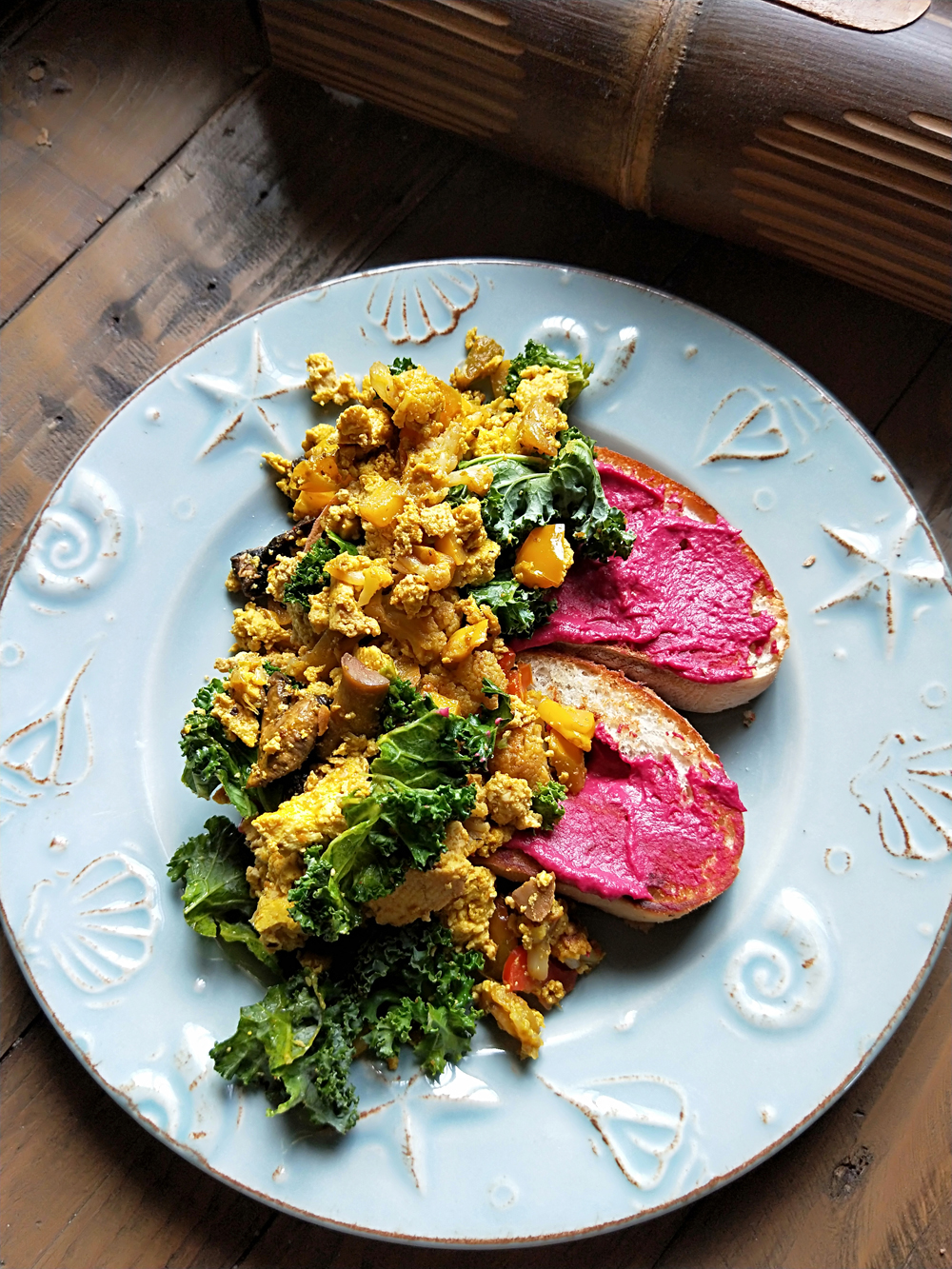 Vegan Essentials 101 $165
In this class chef, Izzy Walton will be taking you through some of the building blocks for beautiful vegan dishes – Plant based milks for butters, creams and cheese, vegan honey, egg substitutes, beans, raw cakes plus gluten and meat alternatives. Recipes include Tempeh san choy bao, Peking 'duck' pancakes with young jackfruit, braised seitan …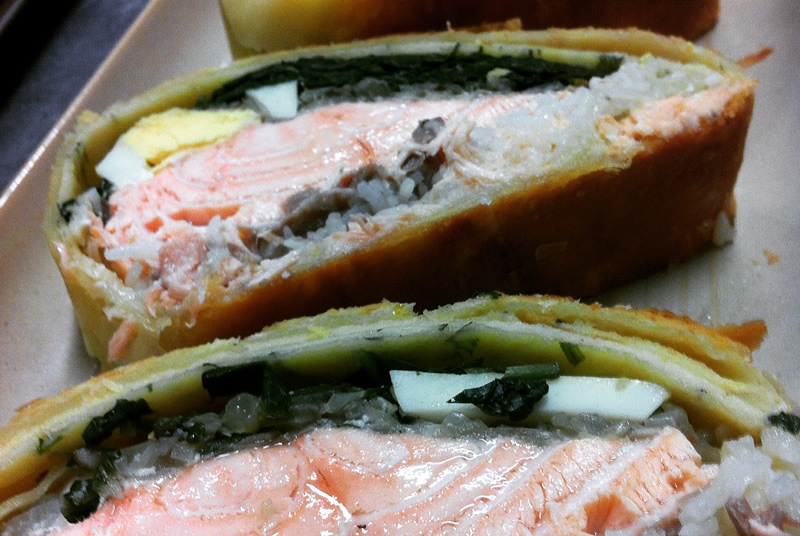 French Bistro 2 – $165
After the popularity of French Bistro Cooking, Chef Chris Gilson will be teaching some more classic French techniques in this hands on class. Dishes include Chicken Quenelles with Tarragon Cream Sauce; Fillet of Beef en croute with Red Wine Sauce; Coulibiac of Salmon with Hollandaise Sauce; Pommes William; Red Cabbage, Flemish Style; Celeriac Remoulade and Passionfruit Soufflé.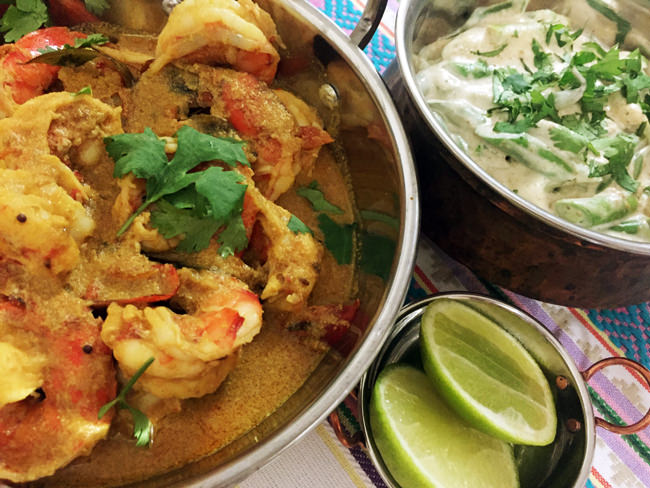 Rani's Curry Class $165
Join the delightful Rani Veerassamy in her second class specialising in authentic, fragrant Indian curries. Featuring beautiful chicken and prawn curries from South India, specialty bread from Mauritius, vegetable sides and a divine dessert. Lamb and Pistachio Koftas with Yoghurt Sauce Chettinad Chicken Curry South Indian Prawn Curry Sesame and Cumin Potatoes Vegetable Korma Dal …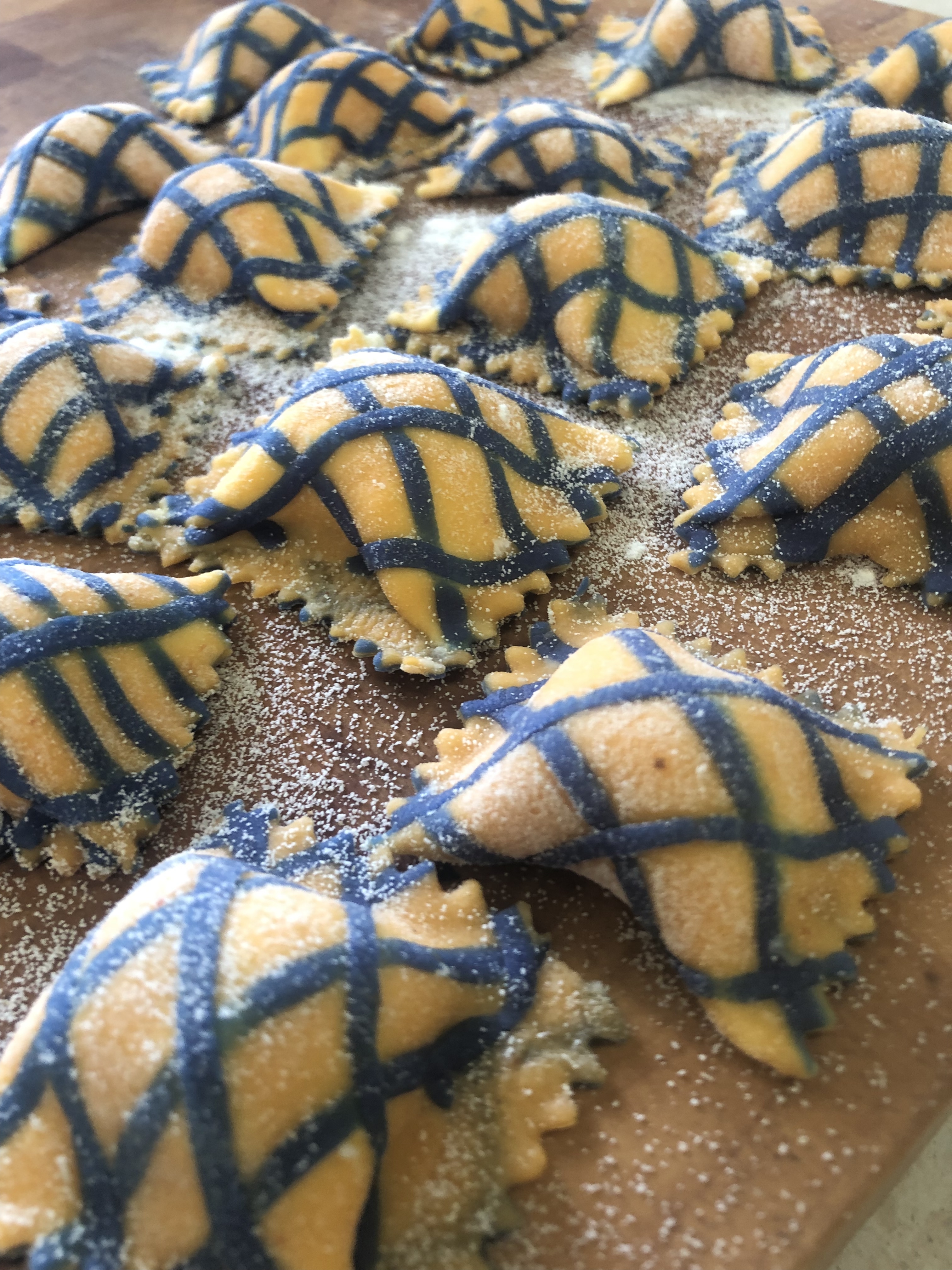 Modern Italian – New Class! $165
This class adds some delightful modern twists to classic Italian techniques. The menu includes; Pizzette with cherry tomato and olives Sicilian Veal involtini with parmesan, raisins and tomato sugo. Harissa and butterfly pea ravioli with a lemon and ricotta filling Orecchiete with traditional egg yolk & guanciale carbonara Carnaroli rice and lemon soufflé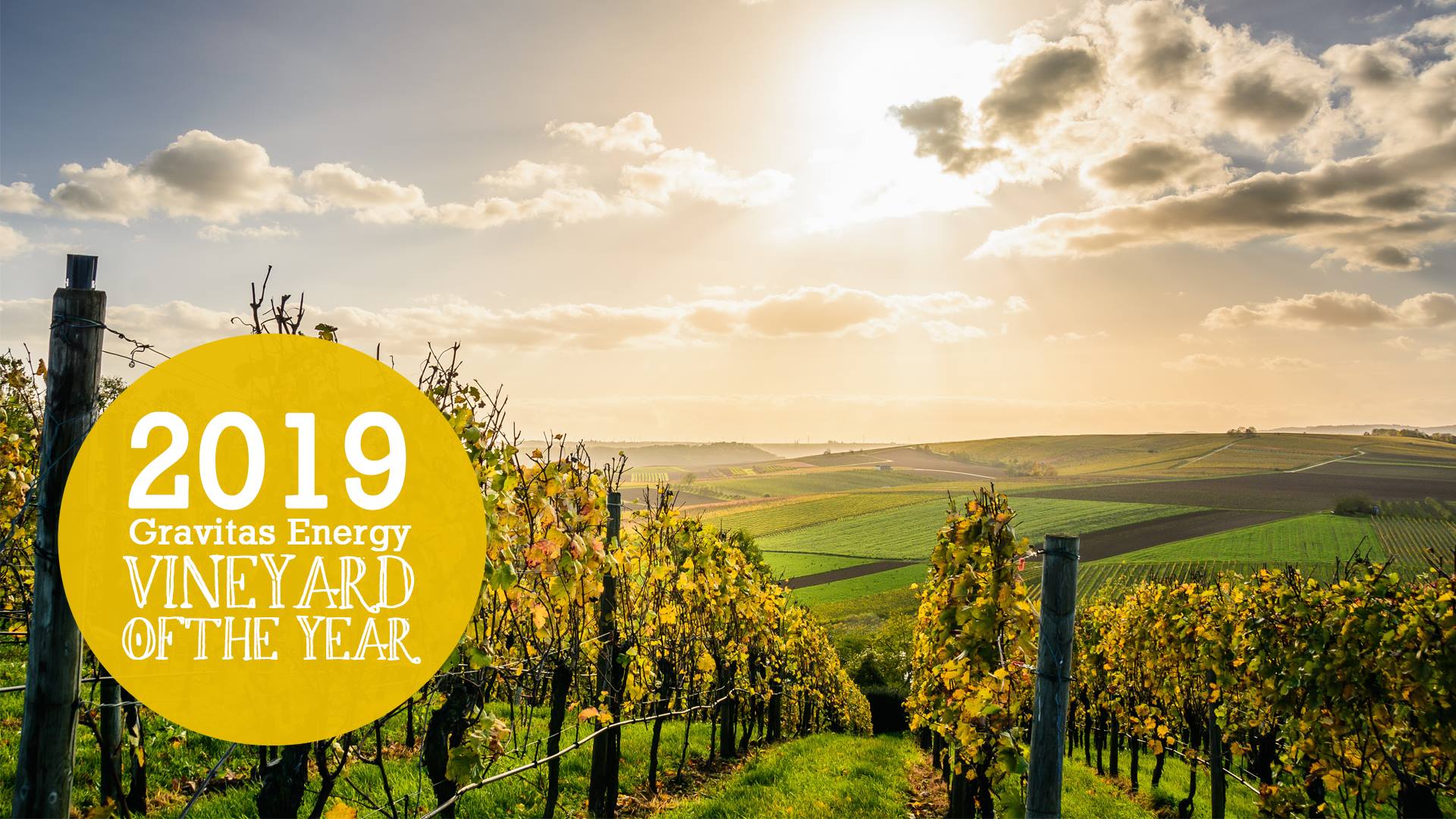 Stargazer Wine Dinner $115
Join us for a another of our intimate Golden Pig wine dinners! We are not sure what is more amazing – the incredible wines from Stargazer in Tasmania or the winemaker herself, Samantha Connew. Originally from the South Island in NZ, Sam has made Australia and more recently, Tasmania, home. Sam spent 10 years honing …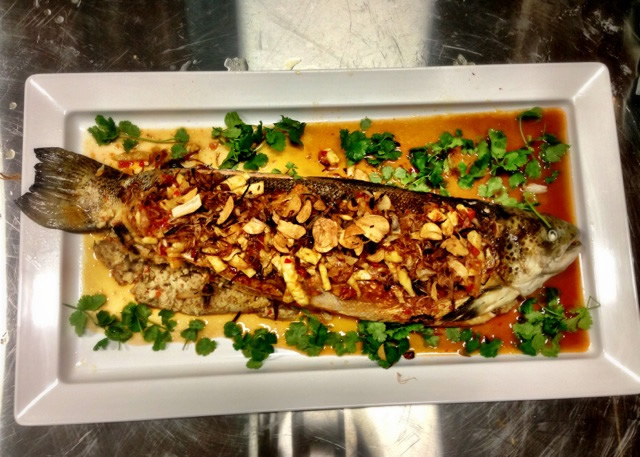 Sensational Thai Seafood ( Mostly gluten free)
This class with chef, Katrina Ryan, includes a spectacular dish of whole boned salmon that will suitably impress your guests when you replicate it at home. You'll also learn all about Thai flavours and how beautifully they marry with our local seafood.  Scallops in Betel leaf with Coconut, Lime and Peanuts. Steamed Mussels and Prawns …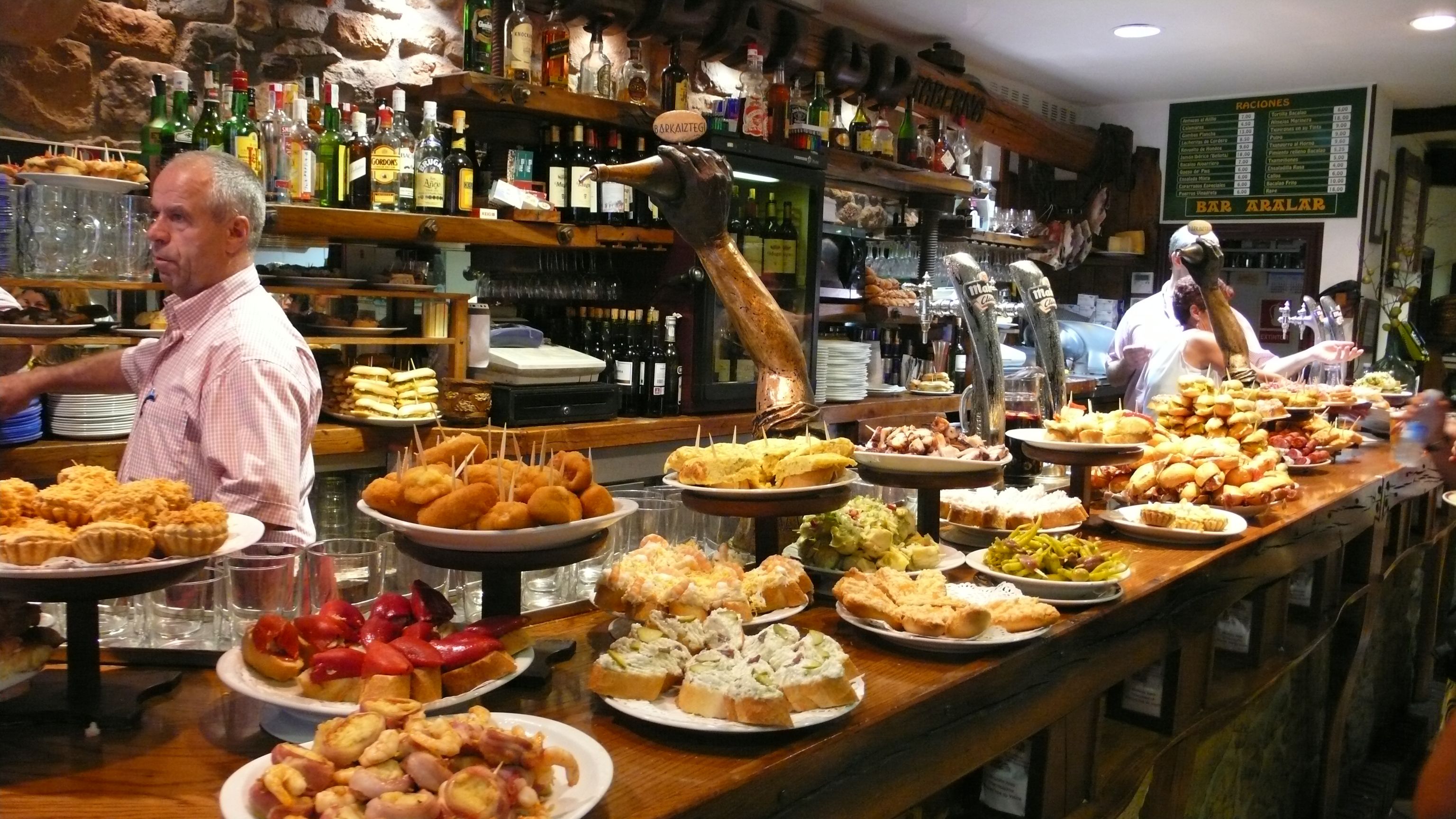 Little Tastes of Spain $165
Join chef Katrina Ryan in a new class featuring tapas and more from her recent trip to the south of Spain. The menu includes; Baked Goats Cheese with Red Pepper Marmalade Grilled Bread with Sobrasada, Manchego and Pimentos Tortillitas de Camerones – Crispy Fried Prawn Omelette  Braised Spinach with Chickpeas  Fresh Tomato Salad with Baccalao …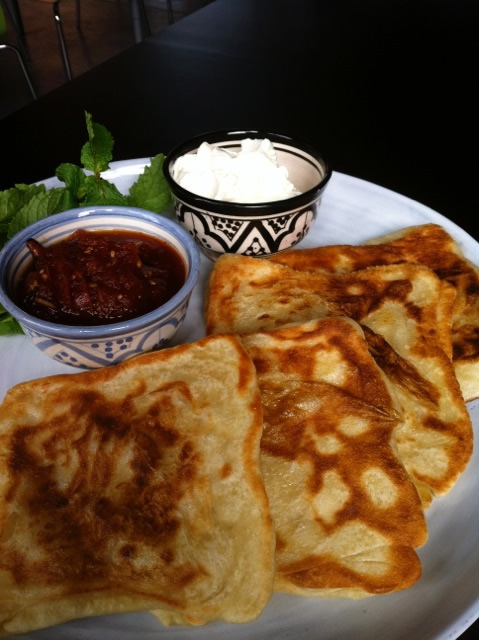 Moroccan Summer Delights $165
This cooking class showcases Moroccan flavours at their best using pomegranate, saffron, rosewater, nuts, pulses and spices. We start with a handmade layered fried bread which is served with a sweet and savoury tomato jam and labneh then mains include baked savoury lamb pastries with pine nuts, a rich fragrant braise of fish with saffron, and cous cous. Finish with …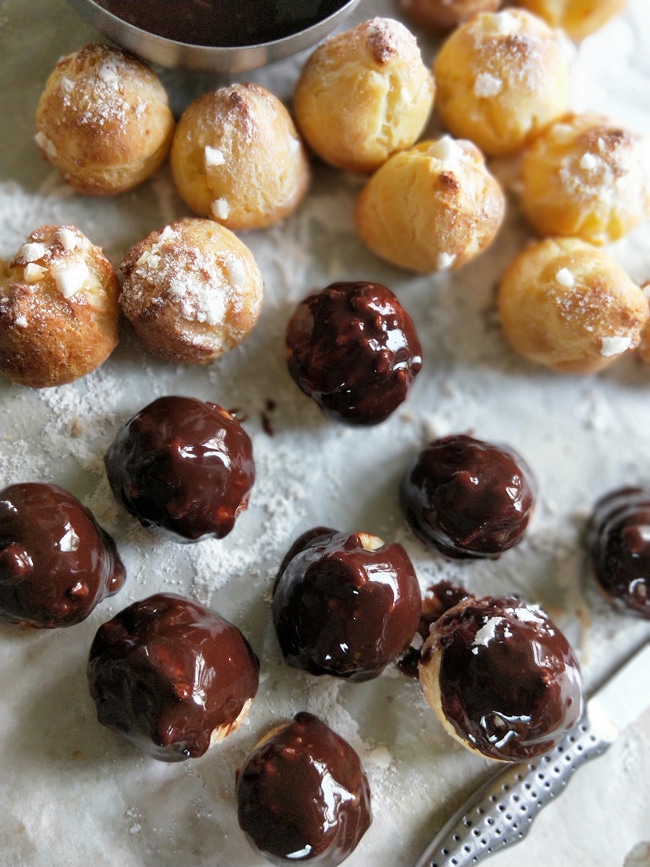 Pastry Essentials $165
Join Izzy Walton, Pastry chef from the Ritz Carlton, Ubud in this hands-on class making a variety of pastry including sweet and savoury pastry, choux paste and puff pastry. Izzy loves to add an 'Earth Mother' flair to her classic skills and will inspire your creations at home.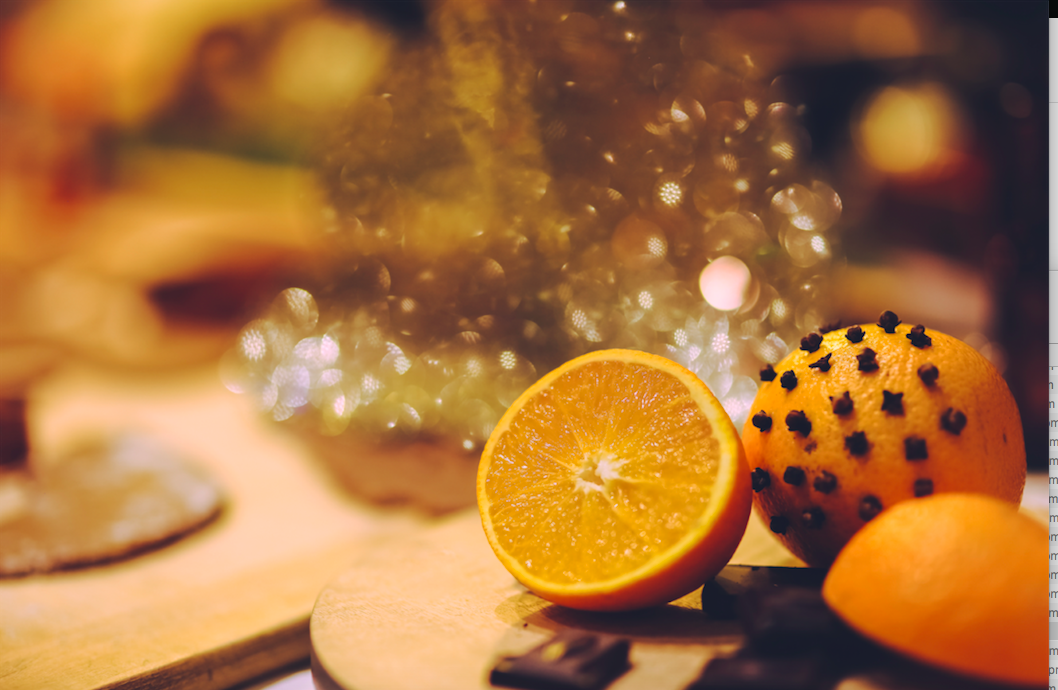 French Christmas 2019 $185
Join chef, Chris Gilson for our annual French Cooking Class. This year is a beauty! Petit Croque Monsieur Vichyssoise Roast Quail with Grapes Lobster Thermidor Salad Nicoise Provencal stuffed vegetables Saffron Pilaf French apple tart with creme anglaise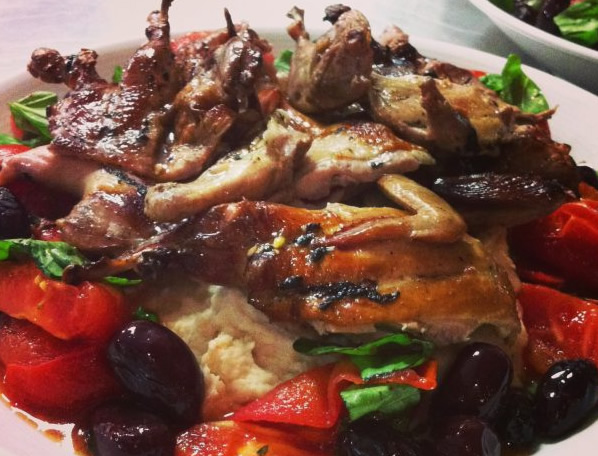 Beer, Birds, Beef & Barbecue – $165
Improve your skills on the barbecue with this class and add some hot new favourites to your barbecuing repertoire. Learn how to bone and hot smoke quail, cook flatbreads, grill whole chicken and cook some Fred Flintstone style steaks of beef rib eye on the bone. Create a delectable array of sauces such as chimichurri and aioli …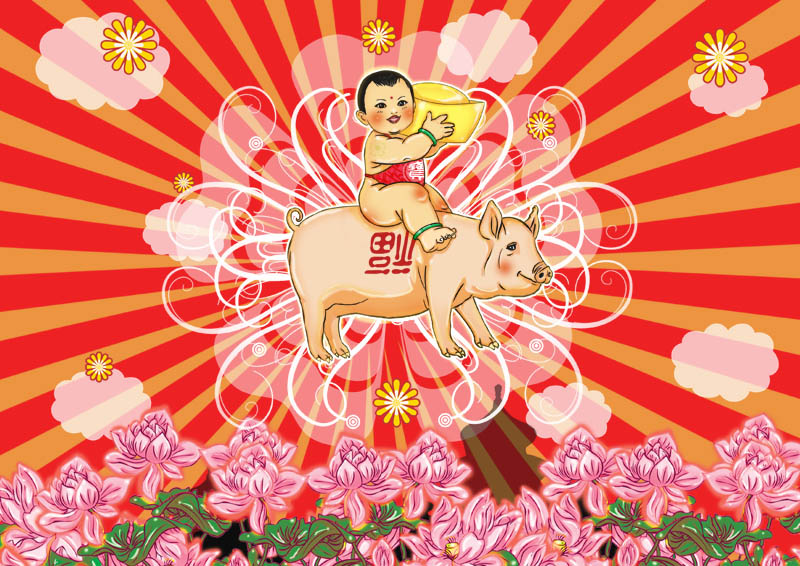 Year of the Pig – Authentic Chinese Cooking $165
Chef Katrina Ryan will be teaching you the tricks and tips behind some of the dishes from the Golden Pig Restaurant. Potsticker Dumplings with Pork and Water chestnuts, Ginger and Shallot dipping sauce Crab Omelette with XO Sauce Lion's Head meatballs Kung Pao Chicken Stir fry Greens with Yellow Bean Sauce  Deep Fried Banana with …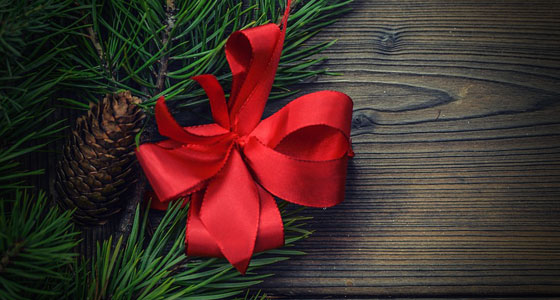 French Christmas 2019 $185
Join chef, Chris Gilson for our annual French Cooking Class. This year is a beauty! Petit Croque Monsieur Vichyssoise Roast Quail with Grapes Lobster Thermidor Salad Nicoise Provencal stuffed vegetables Saffron Pilaf French apple tart with creme anglaise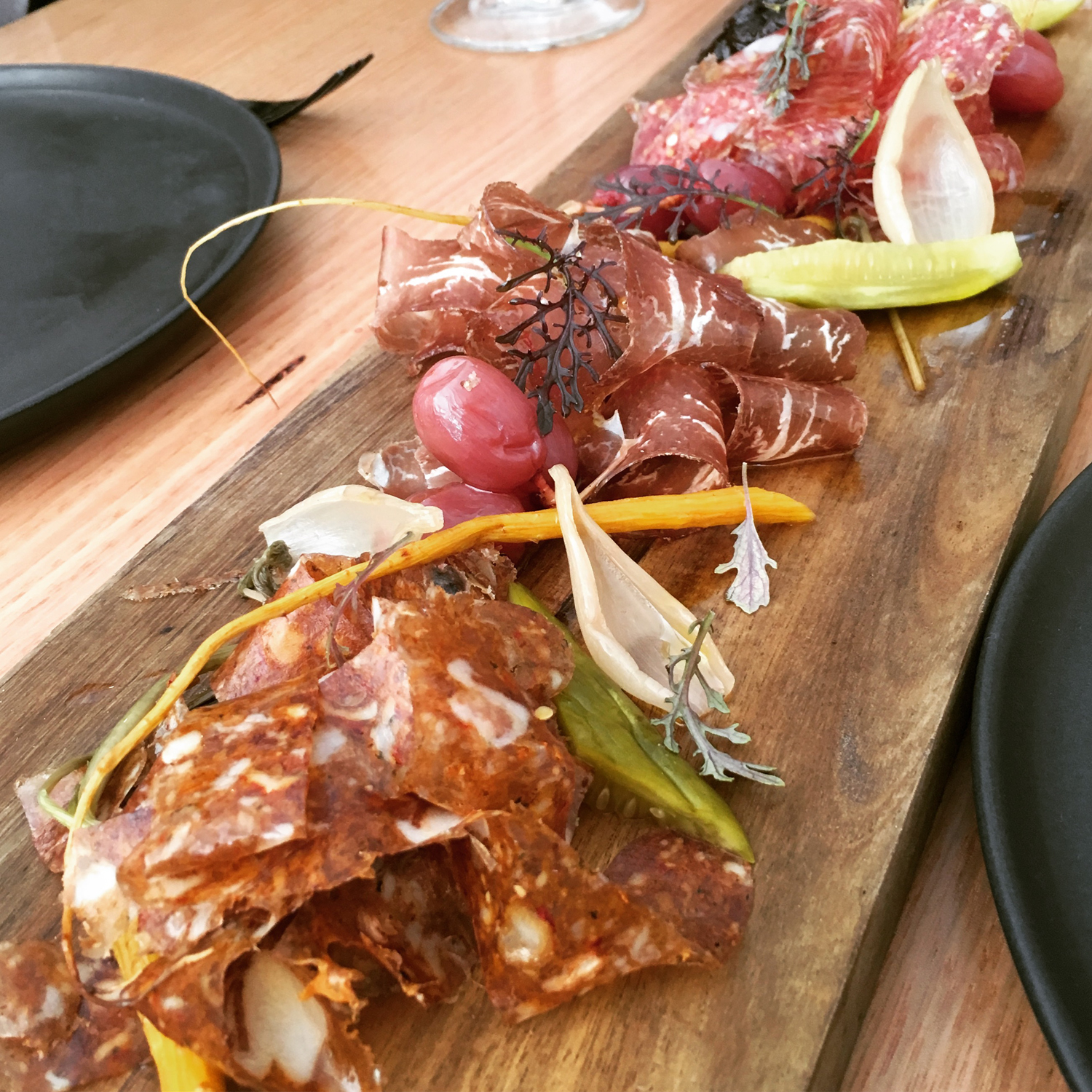 Pork Charcuterie Class $235
This class run by Chef, Damon Porter from Vaquero Dining specialises in preserving and curing pork.  In this class you'll learn how to make jamon, nduja, salami, bacon, cotechino, blood sausage and cullotello. Damon will take you through the art and science of salting, fermenting, the use of nitrites and nitrates and smoking. This is …